((aMp)) offers Guitar 101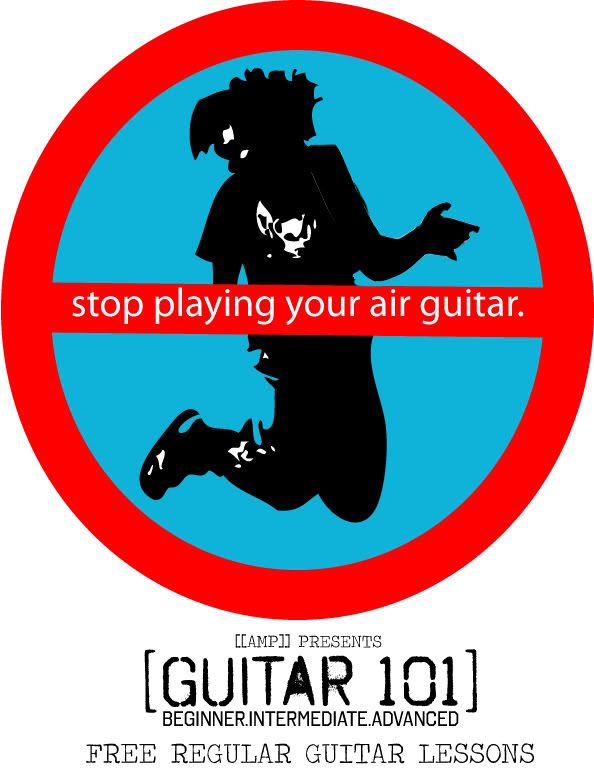 This semester, students of the Loyola Schools will not only be bringing calculators, laboratory gowns, and Bibles in their backpacks; ((aMp)) gives them a chance to take along their guitars one day a week for free lessons. Guitar 101 is a sem-long project that caters to the passion of beginner, intermediate and advanced level learners of the instrument that made Joe Satriani, Steve Vai, and Carlos Santana internationally-acclaimed, and Perf De Castro, Mike Elgar, and Francis Reyes locally unmatched.
Guitarists from ((aMp))'s roster of artists will be teaching theory to fellow Ateneans as a pursuit to achieving the organization's goal to save the music. In this way, ((aMp)) members hope to present their skills not in expression or entertainment, but for the concept of community. ((aMp)) invites the student body to take part in their cause by developing their skills and giving their interest a chance.
As a part of the Ateneo de Manila University being an institution of magis and holistic education, ((aMp)) aims to enhance the aspect of liberal arts of which music is a part. Aside from student-musicians, guest instructors will be dropping by to provide the participants a look into the musical perspective of a performing artist. The culminating activity of the project will also give the participants a role in the event of ((aMp))'s second year-end recital.
Guitar 101 exists for students who love music and believe that indulging in one's passion is just as important as by-the-book concepts that they learn inside the classroom. Sign-up and registration will begin on November 19. There are limited slots for the offered classes, but three levels to choose from. Application forms can be downloaded from the ((aMp)) website [http://www.ampsnotdead.org] until November 23. There's a part in everyone that wants to serenade the love of their life, and that would sound so much better with a guitar.